Bring Your Deck Back to Life
Before Deck Cleaning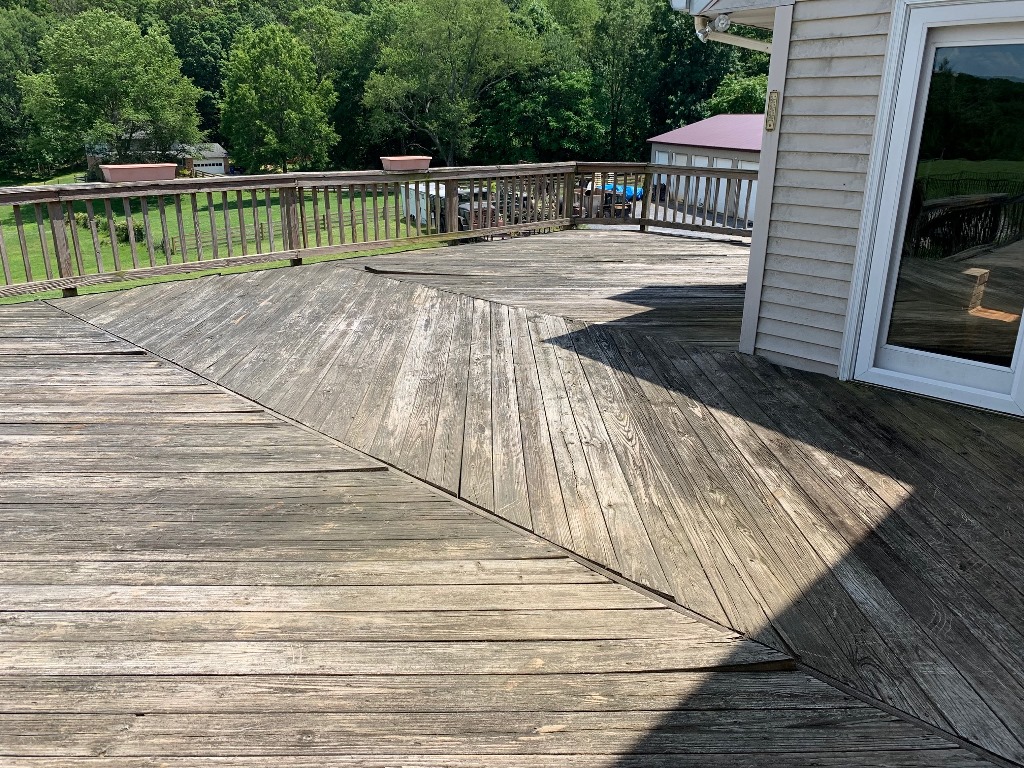 After Deck Cleaning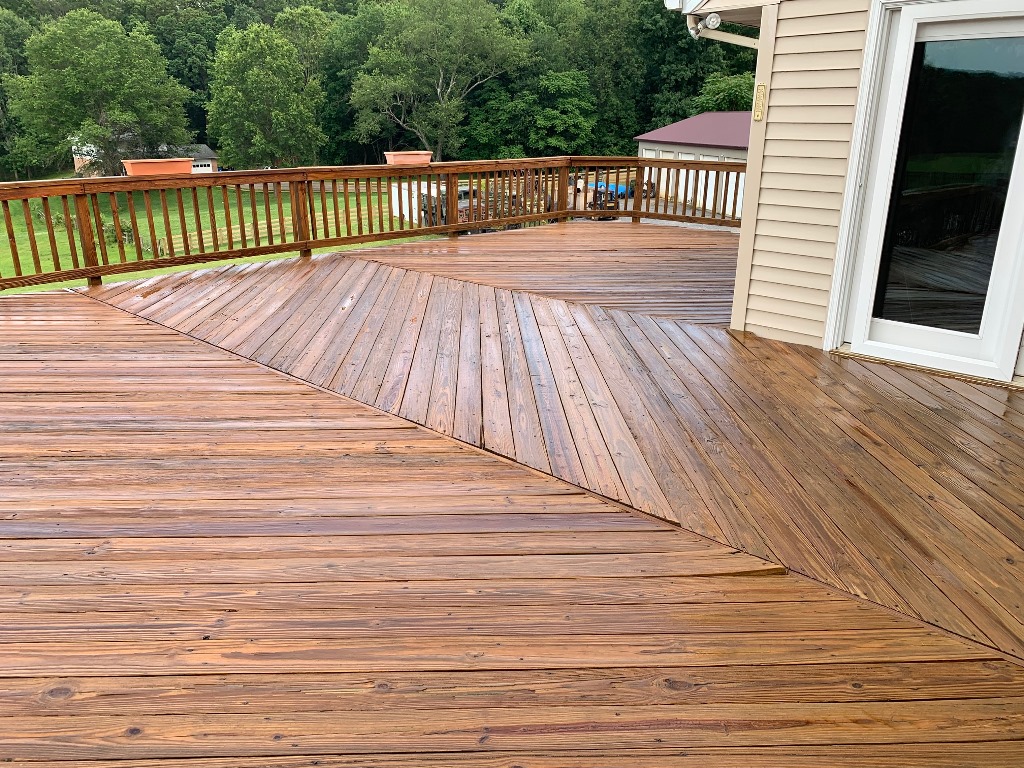 Preserve Your Deck's Integrity
At Allbrite Pressure Wash, Inc., we specialize in restoring and maintaining wood decks, fences, and other wood surfaces – so you can enjoy your outdoor space for years to come!
Our pressure washing process is designed to protect the integrity of your deck by removing unsightly bacteria, mold, mildew and dirt, while preserving its natural beauty.
We also pressure wash composite and vinyl decking materials, as well as hard woods (IPE or mahogany) to remove dirt and mold. If you have an outdoor space that could use some cleaning, give us a call to discuss your project. Our family is here to help.

☑
 Prolong the Life of Your Wood
☑
 Stop Mold and Mildew Growth
☑
 Boost Your Home's Value
Why Get Your Deck Cleaned
Our cleaning process will ensure that all bacteria, mold, and mildew is removed from your deck or fence. This is the single most important service to ensuring the longevity of the deck and preserving its natural beauty.
Deck Cleaning Services You Can Count On
At Allbrite Pressure Wash, Inc., we understand that decks can be tricky to clean. That's why we employ the best pattern, precision, and chemical application to achieve the best results. Our team of experienced technicians are experts when it comes to wood restoration.