Keep Your Flatwork Surfaces Clean and Bright
Flatwork Cleaning Before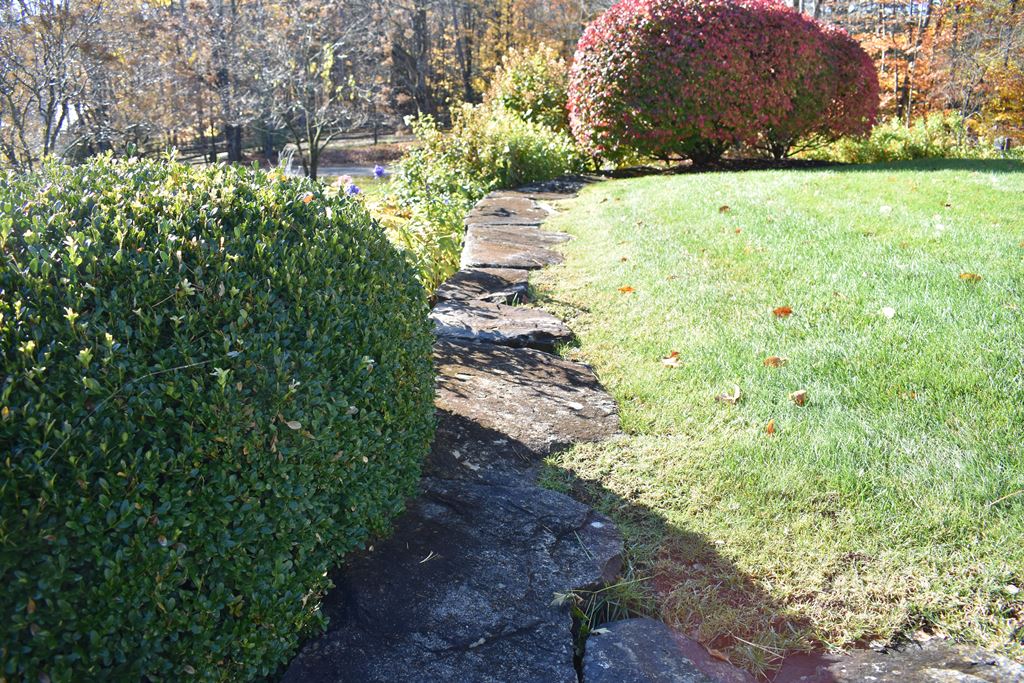 Flatwork Cleaning After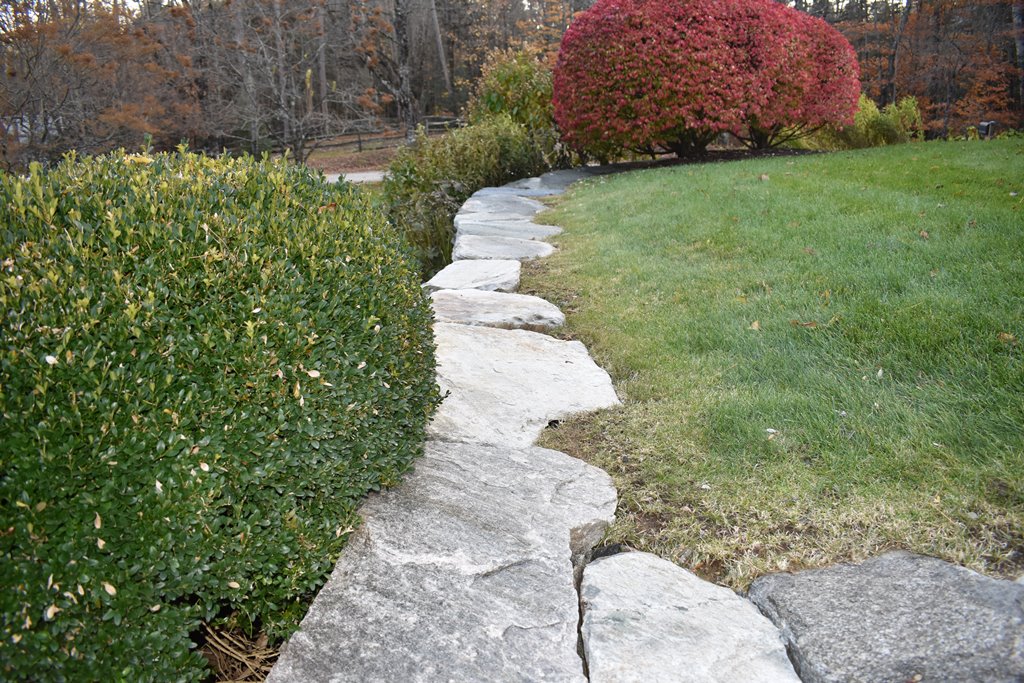 Experience a Cleaner Home with Allbrite Pressure Wash
Allbrite Pressure Wash, Inc. is the perfect solution for all your flatwork cleaning needs.
Allbrite Pressure Wash, Inc. offers professional cleaning of exterior surfaces around your property – patios, sidewalks, walkways, driveways and more. Our three-step process is designed to remove the effects of year-round rain, mold, mildew, algae and surface dirt.

☑
 Extend the Lifespan of Your Concrete
☑
 Safe and Reliable Service
Why Get Your Flatwork Surfaces Cleaned
Power washing your patio or driveway will help preserve its quality and extend its lifespan. Regular cleaning will prevent cracks and untimely aging so that you get more for your money.
Safe and Professional Pressure Washing
Our pressure washing services not only remove dirt and debris, but also prevent slips and falls due to mold, mildew, or algae buildup. Get a cleaner, safer surface today.