Get Ready For a Clean Roof
Before Roof Cleaning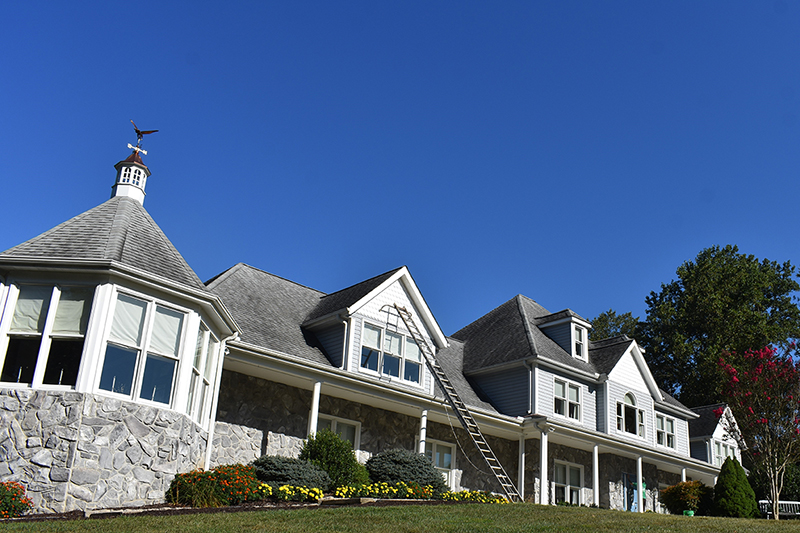 After Roof Cleaning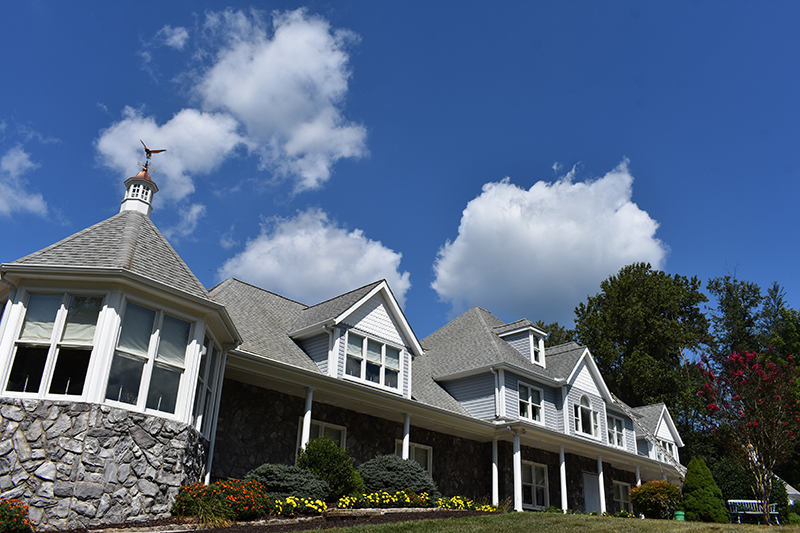 Get Your Roof Looking Like New With Our Professional Soft Wash Roof Treatment
Allbrite Pressure Wash, Inc. provides a safe and effective solution to removing black stains, moss, and algae from your roof with our soft wash method.
Our manufacturer-recommended Roof Cleaning process helps improve the longevity of your roof and keep it looking great. With our 5-year warranty, you can rest assured that your roof is in safe hands!
At Allbrite Pressure Wash, Inc. we take pride in providing you with peace of mind. We use safe and effective cleaning methods that are not only gentle on your roof but also provide lasting results that will save you time and money in the long run.

☑
 Manufacturer Recommended
☑
 Improve Your Roof's Longevity
Why Get Your Roof Cleaned
Roof cleaning is a vital service in protecting the integrity of the roofing surface. Algae, lichen and moss cause ugly staining that will inevitably lead to premature damage like cracks and leaks.
Restore the Look of Your Home
Our specialized soft wash method is designed to safely remove algae, lichen and moss from your roof without causing any damage. This will help extend the life of your roof and make it look brighter and better than ever.
Types of Roofs We Treat
We utilize a certified soft washing method to clean all roofing structures including:
– Asphalt
– Aluminum/ Metal
– Slate
– TPO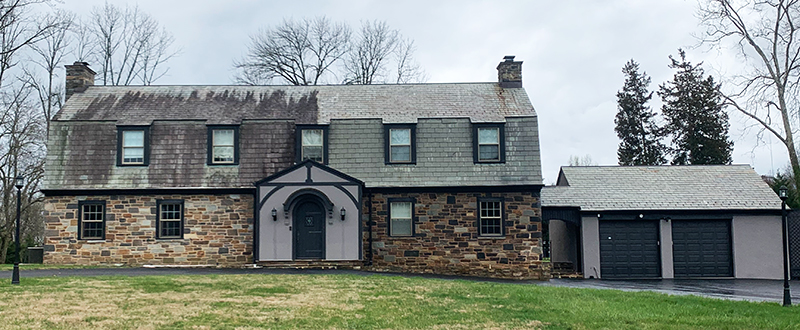 What are the Benefits of an Allbrite Soft Wash Roof Cleaning? Click here to find out more!